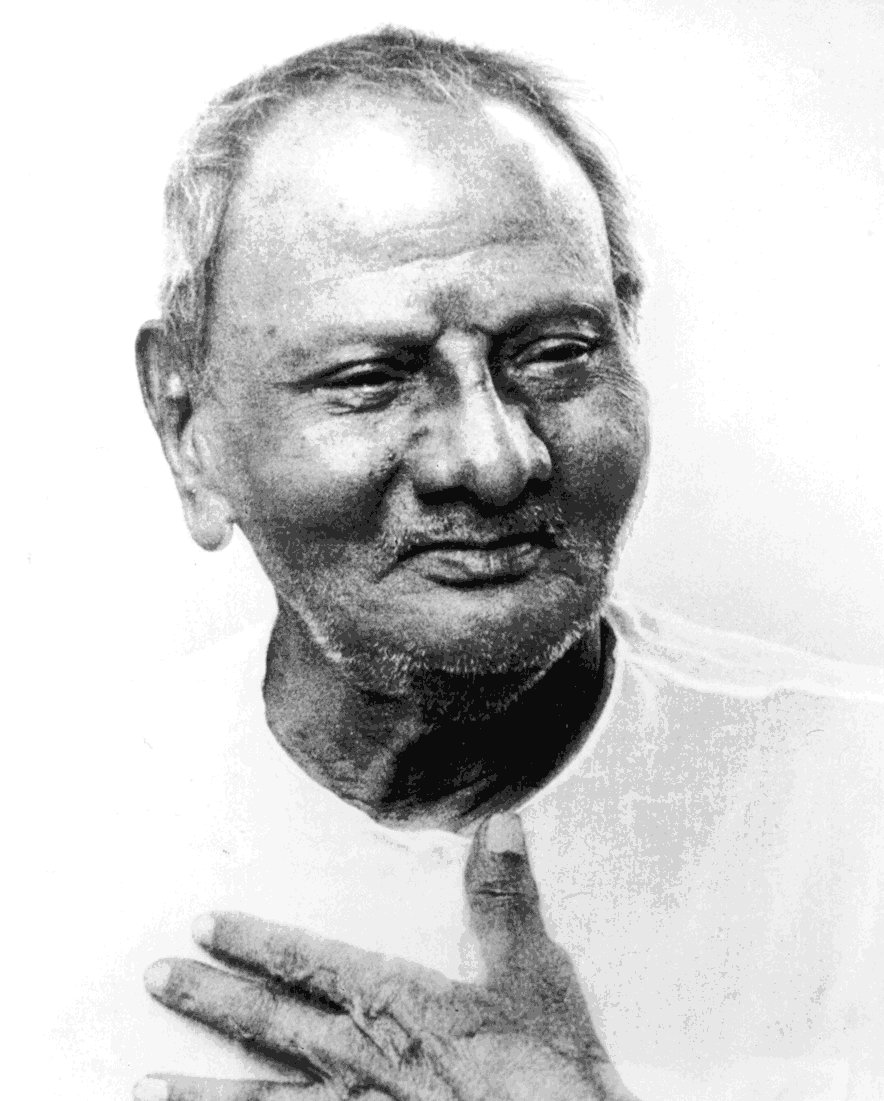 Biography
Nisargadatta Maharaj (17 April 1897 – 8 September 1981), born Maruti Shivrampant Kambli, was an Indian guru of nondualism, belonging to the Inchagiri Sampradaya, a lineage of teachers from the Navnath Sampradaya and Lingayat Shaivism.
The publication in 1973 of I Am That, an English translation of his talks in Marathi by Maurice Frydman, brought him worldwide recognition and followers, especially from North America and Europe.
Quotes
Audios
Original audio tapes from Nisargadatta Maharaj! On these tapes many books were written.
Videos
Books